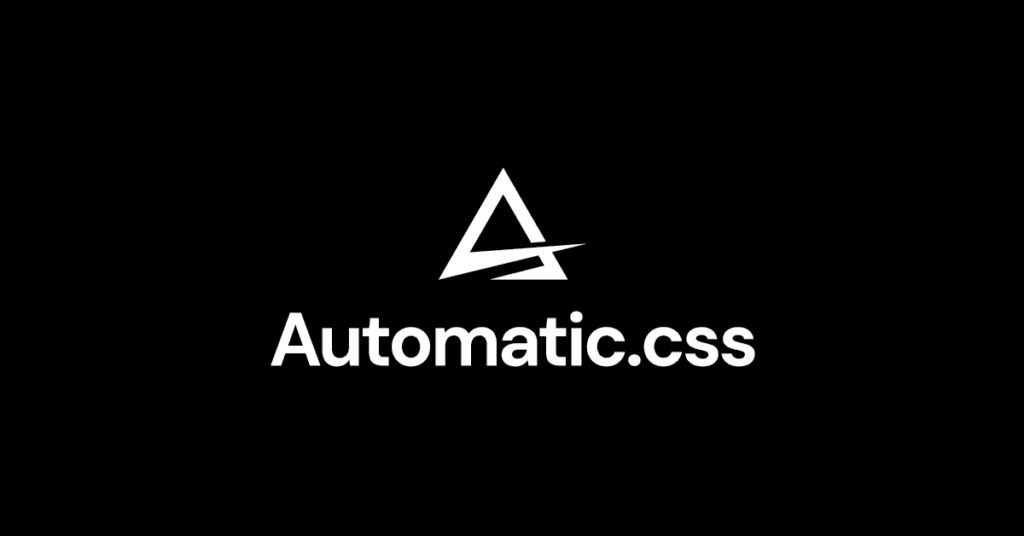 In celebration of Kevin Geary's 40th birthday, they're offering something very special that you won't want to miss! For ONE DAY ONLY on July 4th, we're hosting an ACSS LTD event! An ACSS LTD is a highly coveted, unlimited site, lifetime license that few people have but nearly everyone wants. And you'll have the chance to get one this coming Tuesday.
⏰ The event begins at 9 am Eastern Time on July 4th and ends at 9 am Eastern Time on July 5th. This is a rare opportunity to obtain an unrestricted license that can be activated on unlimited websites. Please note, existing license holders are welcome to participate, but this is a separate, new license.
What does the LTD license include?
✔️ ACSS WordPress Plugin
✔️ Private ACSS Community Access
✔️ Official Support From ACSS Team
✔️ Unlimited Website Activations
✔️ All Current Features & Functionality (Including Contextual Menus & Builder Improvements)
✔️ All Future Features & Functionality (3.0 Rebuild Coming Soon!)
✔️ Use ACSS on ALL Supported Platforms & Builders
ACSS works seamlessly with Bricks, Oxygen, and Gutenberg, and is coming very soon to GeneratePress/GenerateBlocks and Cwicly. Plus, our Gutenberg integration is expanding dramatically to include core blocks with proper, clean output.
This could be your only chance to grab this amazing offer (well, until Kevin turns 50 maybe 😉). Mark your calendars and get ready to join the exclusive ranks of ACSS LTD holders! Stay tuned for more details.
ACSSLTDDay #OneDayOnly #LifetimeLicense
Remember to include any necessary links in the post, such as the link to the event page, purchase instructions, or any other relevant links.