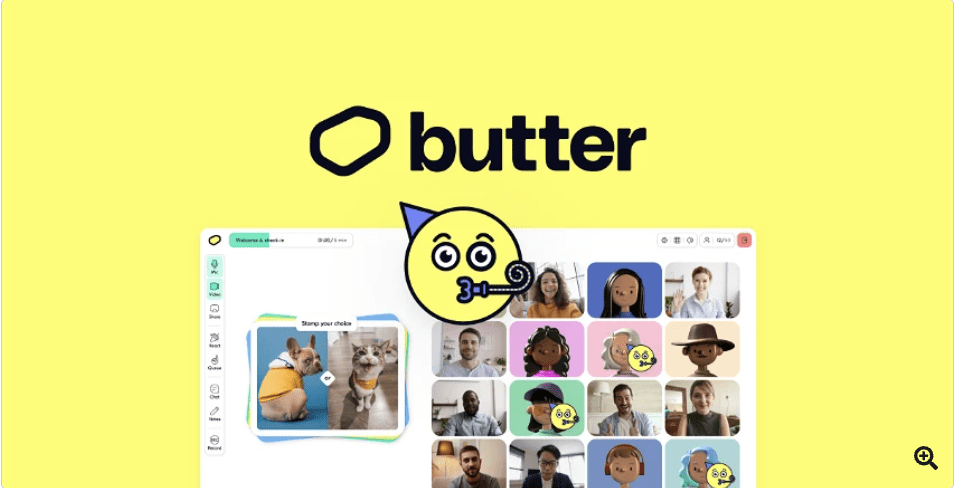 📣📣📣 Butter is a video conferencing platform that lets you plan, host, and recap dynamic meetings people actually want to attend.
.
⭕️ Add emojis, sound effects, polls, flashcards, and GIFs to make your meetings fun and engaging.
.
⭕️ Open tools like Miro, Mural, Google Docs, or YouTube during your video calls.
.
⭕️ Alternative to Google Meet Microsoft Teams Zoom
.
▾▾▼GET THE DEAL NOW ▼▾▾
https://get.ltdstartupbooster.com/Butter