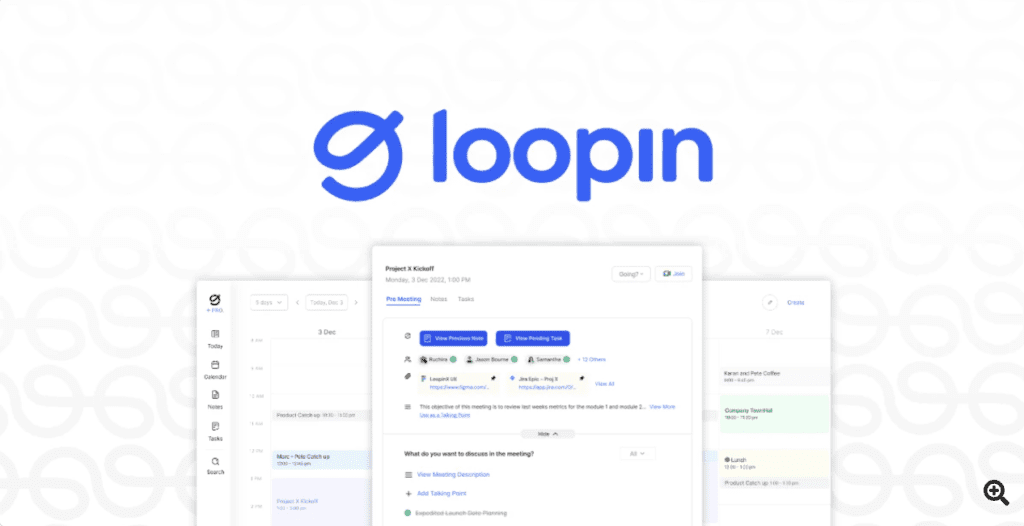 📣📣📣 Loopin is a calendar-based workspace that makes meetings actionable, automates status updates, and plans productive workdays.
.
⭕️ Transform meetings on your calendar into meeting workspaces with past meeting recaps, notes, ongoing projects, and next steps.
.
⭕️ Block time for tasks on your calendar to make sure meetings don't get in the way of work.
.
⭕️ Alternative to Fellow.app Notion Sunsama
.
https://get.ltdstartupbooster.com/Loopin