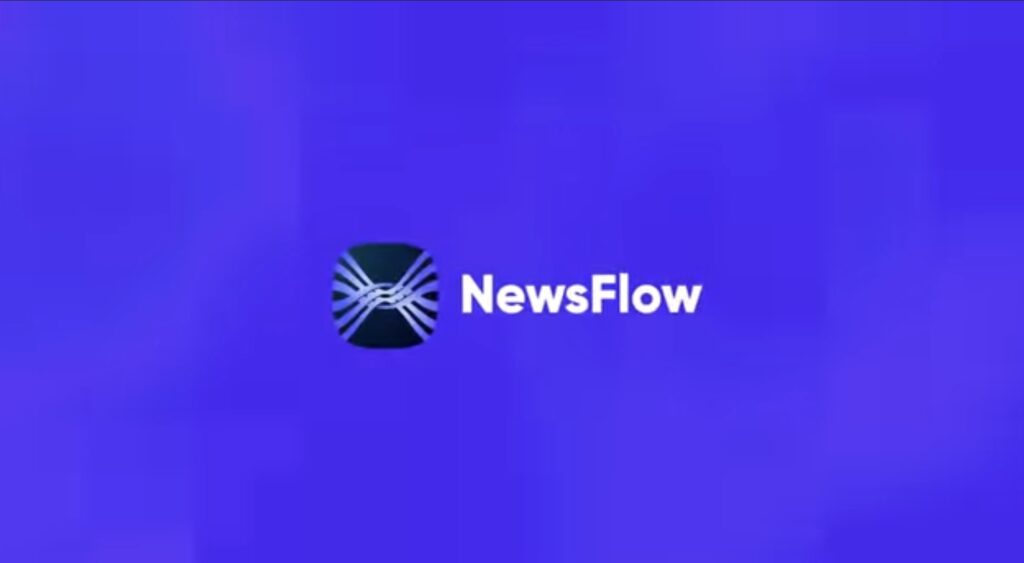 Revolutionize Your Content Strategy with AI-Powered News Generation
Constantly producing high-quality, engaging content can be a major challenge for any business. But what if you had a dedicated team of AI writers at your fingertips, ready to deliver relevant articles tailored to your brand 24/7?
Introducing NewsFlow – the ultimate WordPress plugin that leverages advanced AI to establish thought leadership, boost SEO, and generate endless on-brand content for your website.
With NewsFlow, you can:
Unlock the power of AI-generated news and automate content creation
Bring your own OpenAI API for unlimited customization and control
Integrate RSS feeds from top publishers like Forbes, Wired, TechCrunch etc.
Ensure generated articles match your tone of voice and align with your niche
Enjoy seamless integration with your existing WordPress website
Plus, you'll boost SEO and improve search rankings by consistently publishing fresh, high-quality content on your site.
According to Gaia Banfi, an experienced SEO consultant and agency owner:
"NewsFlow is offering a new way to tackle topical authority building. It's so easy to set up and launch that we are including it in our agency packages."
Don't get left behind in the content race. Empower your WordPress website with NewsFlow and embrace the future of AI-powered news generation today!
Get the deal now: https://get.ltdstartupbooster.com/newsflow