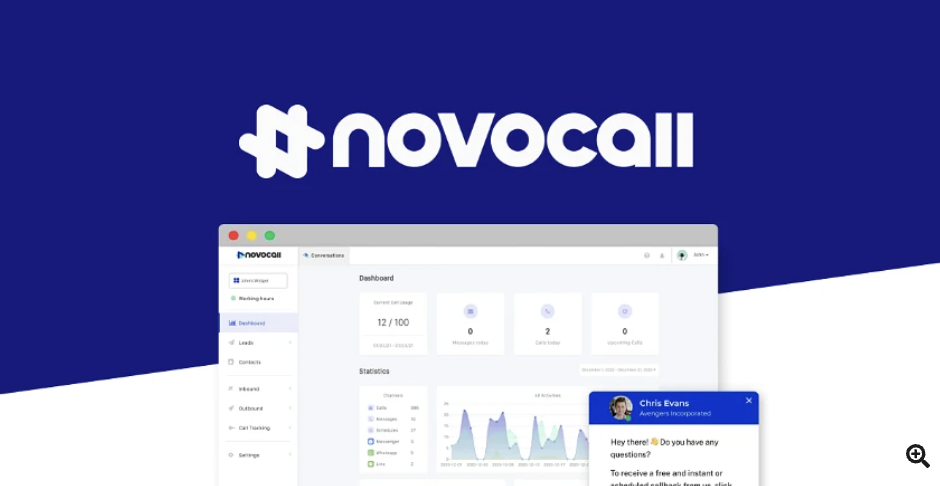 📣📣📣 Novocall instantly connects inbound leads with your sales reps using online callback widgets, contact forms, and Facebook lead forms.
.
⭕️ Integrate with Facebook lead forms to allow leads to schedule calls right from your Facebook ads.
.
⭕️ Use callback widgets and CTA buttons to let warm leads schedule calls with your sales reps.
.
⭕️ Alternative to CallPage LiveCall
.
▾▾▼GET THE DEAL NOW ▼▾▾
https://get.ltdstartupbooster.com/Novocall