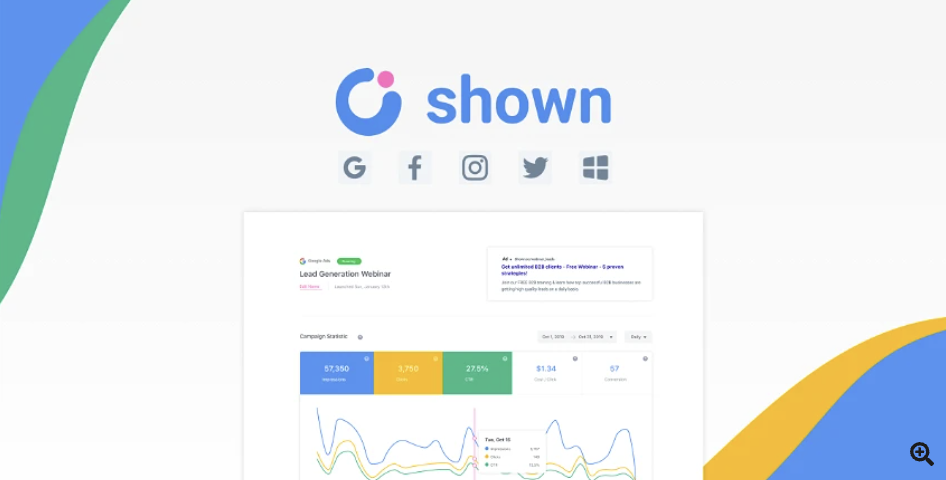 📣📣📣 Shown is an AI-powered advertising platform that automates the creation and management of ad campaigns across major platforms.
.
⭕️ Use AI to write and A/B test ad copy, make image and video creatives for your ads, and collaborate on campaigns.
.
⭕️ Create cross-channel ad campaigns with advanced automations quickly across Google, Facebook, Instagram, Microsoft, and Twitter.
.
⭕️ Alternative to AdEspresso Madgicx
.
▾▾▼GET THE DEAL NOW ▼▾▾
https://get.ltdstartupbooster.com/Shown