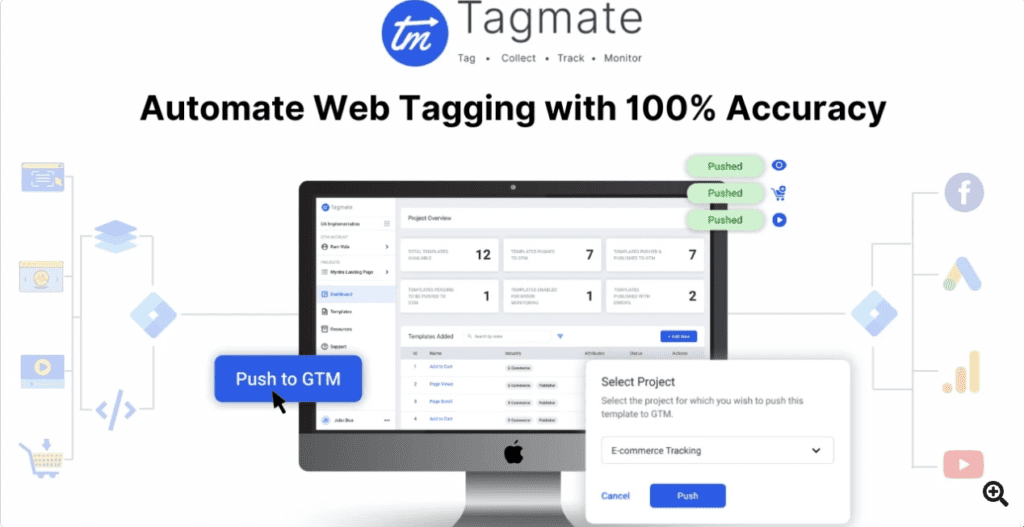 📣📣📣 Tagmate is a low-code platform designed for website owners, product managers, and agencies to ease website tracking efforts without much dependency on tech teams.
.
⭕️ Easy Analytics and Marketing Tag Implementation on Websites.
.
⭕️ Complete UA to GA4 Tag Migration Without Any Data Loss.
.
⭕️ Pre-Built Templates to Track Any User Action on Website.
.
⭕️ An Event Builder With a Chrome Extension.
.
https://get.ltdstartupbooster.com/Tagmate_2023