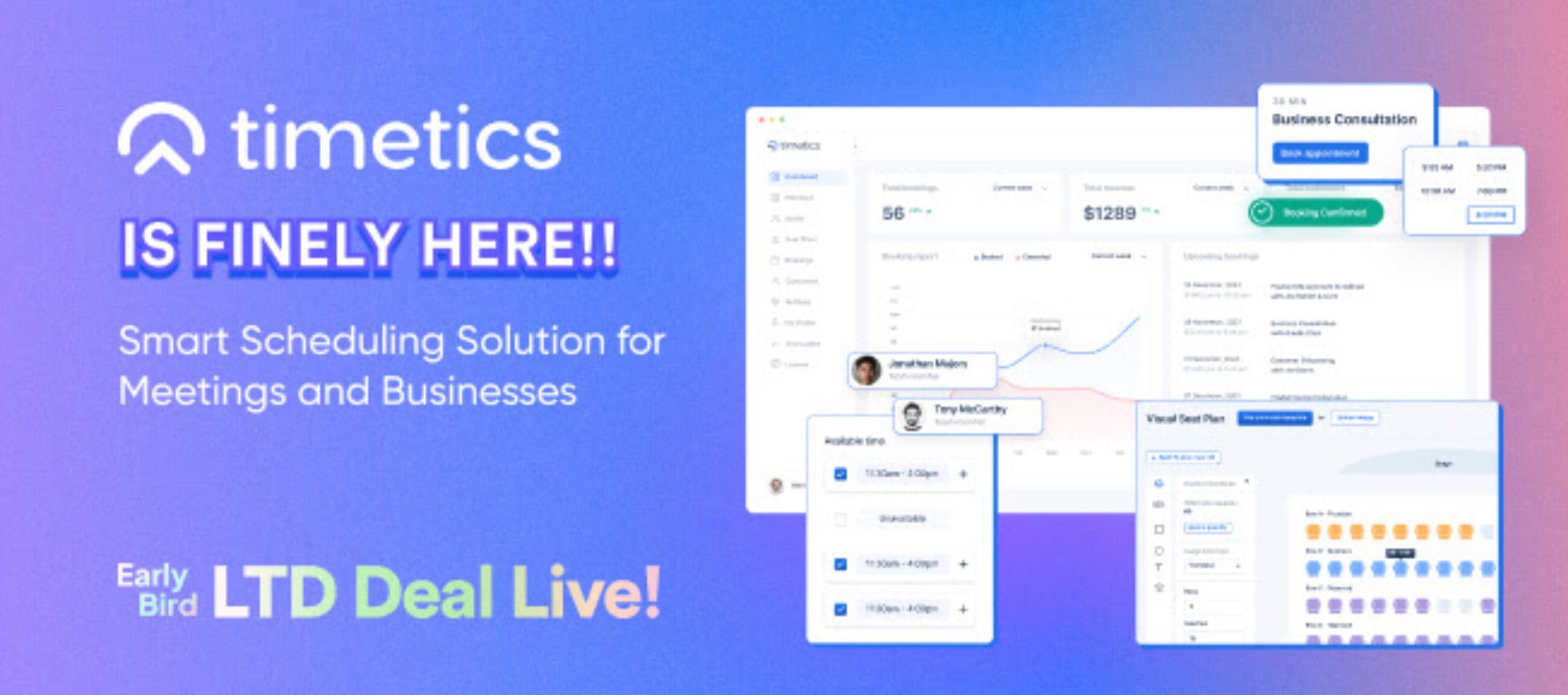 Boost Efficiency with Timetics – The Smart Scheduling Solution for Meetings and Businesses
Tired of wasting time on manual scheduling? Automate appointments, meetings, and events with Timetics, the all-in-one smart scheduling solution.
For a limited time, grab lifetime access to Timetics for just $59 (originally $300)!
Timetics eliminates scheduling headaches:
✅ Automate booking with customizable online forms
✅ Set up recurring meetings that drive consistent revenue
✅ Plan events and conferences with interactive seat maps
✅ Integrate Google Meet, Zoom, Stripe, PayPal, and more
✅ Manage availability and notifications for your team
✅ Generate detailed analytics and sales reports
Trusted by industry leaders like WPDeveloper, WeDevs, and RexThemes, Timetics leverages AI to optimize your scheduling. It's the perfect solution for coaches, agencies, service businesses, and beyond.
The customizable platform allows you to:
🗓️ Set up unlimited meetings and events
🗓️ Choose from one-to-one or group meeting types
🗓️ Enable client self-scheduling with custom booking forms
🗓️ Build multi-tiered seating plans for conferences and workshops
🗓️ Schedule appointments on repeat for consistent revenue
🗓️ Integrate your favorite tools like Google and Zoom
Say goodbye to double bookings and wasted time. Keep your schedule organized with Timetics for just $59 lifetime access for unlimited meetings and events!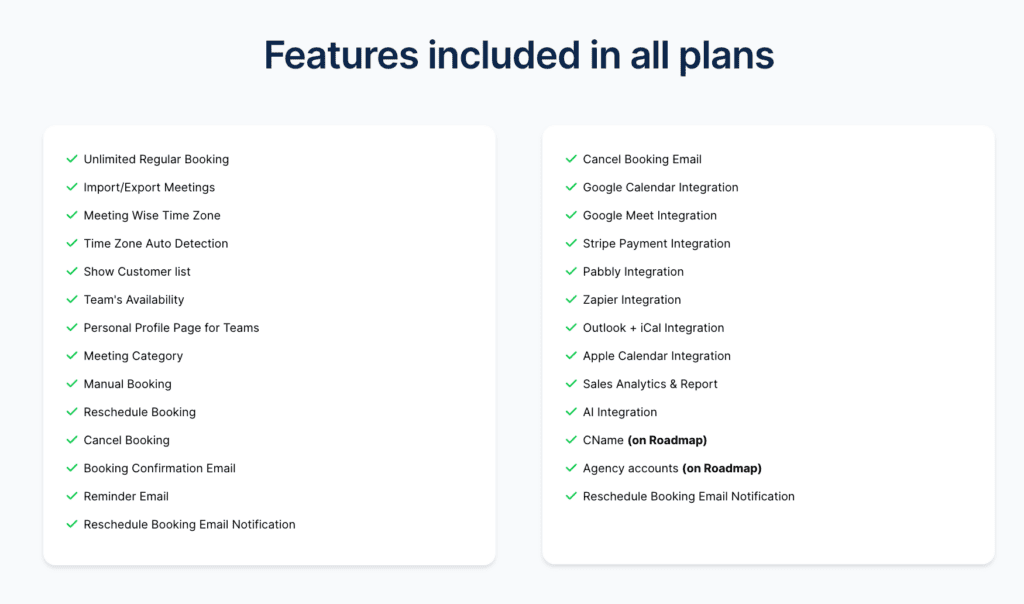 Get the Deal: https://get.ltdstartupbooster.com/Timetics