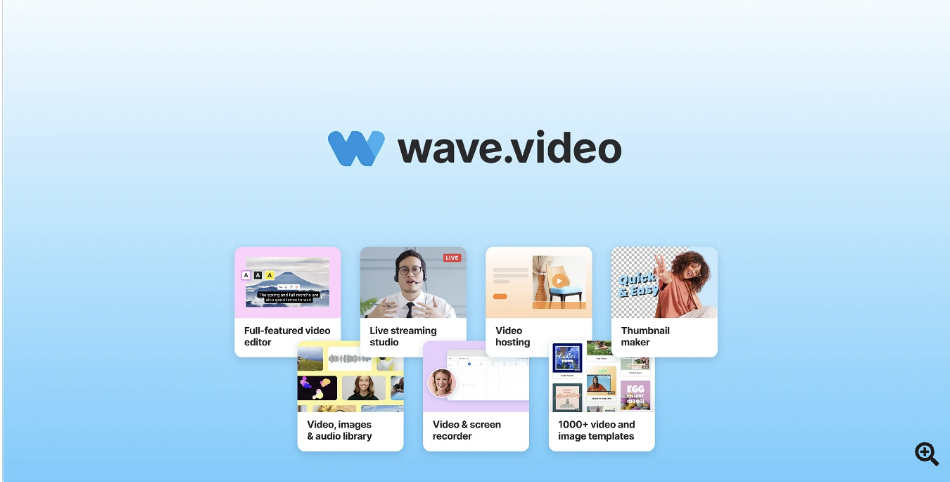 Wave.Video is back!
📣📣📣 All-in-one platform that lets you record, edit, stream, and host videos, so you can scale your video marketing campaigns.
.
⭕️ Add auto-generated voiceover in 24 languages to any video, including ready-made templates.
.
⭕️ Record, edit, multistream, and store brand-related video content in one platform.
.
⭕️ Alternative to StreamYard, Vimeo
.
https://get.ltdstartupbooster.com/Wavevideo